Vietnam
Vietnam Competition Authority (VCA)

:

25 Ngo Quyen, Ha Noi, Vietnam

: +84422205002

: qlct@moit.gov.vn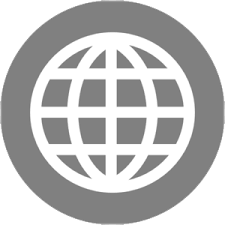 : www.vca.gov.vn
---
Competition is widely recognized as a dynamic for economic development, social and technological improvement. In the current situation of Vietnam's economy, fair and equal competition takes a fundamental role, ensuring an effective functioning of the market mechanism. In an effort to create a favorable environment that facilitates economic development, on the 3rd of December, 2004, at session 6th, the National Assembly in legislature XI, passed the Competition Law No. 27/2004/QH11 and the law took effect on the 1st of July, 2005.
The Vietnam Competition Law aims at:
Control competition-restricting acts or acts that would likely result in competition restriction, particularly in the context of market opening-up and global economic integration;
Protect from unfair competition actions the legitimate rights of enterprises to do business, and;
Create and sustain a fair competitive environment.