Study Visit of Myanmar to Indonesia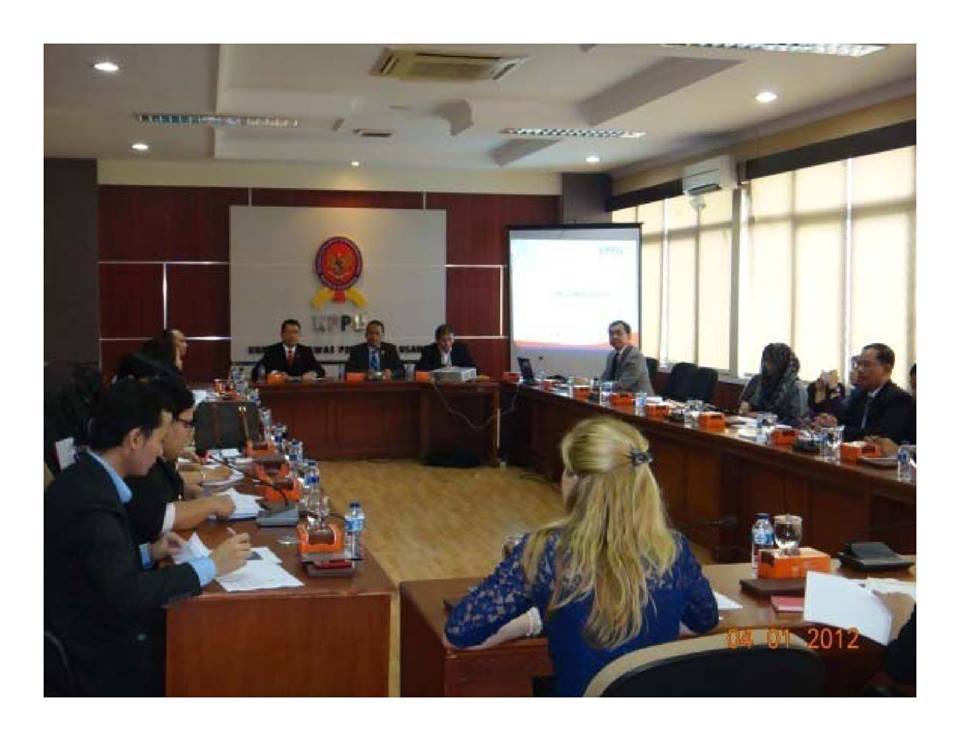 With support from the Friedrich Naumann Foundation (FNF), a delegation from Myanmar visit the Commission for the Supervision of Business Competition (KPPU) in Indonesia to study the history of competition policy and law implementation in the country. Led by Mr. Min Min, Deputy Director-General of the Department of Trade, the delegation consisted of officials from the Competition Policy Division of the Ministry of Commerce as well as other representatives from the government and private sector.
During their stay in Indonesia, which was facilitated by the German Development Cooperation, the delegation learned about the structure of KPPU, its duties and functions. The discussion also focused on investigation procedures and challenges, notably in applying the competition law to Small and Medium Enterprises (SMEs) and State-Owned Enterprises (SOEs). An important lesson of the visit was the importance of fostering a broad-based competition culture among the private sector, sector regulators and other stakeholders.