Promoting Business Compliance with the Philippine Competition Law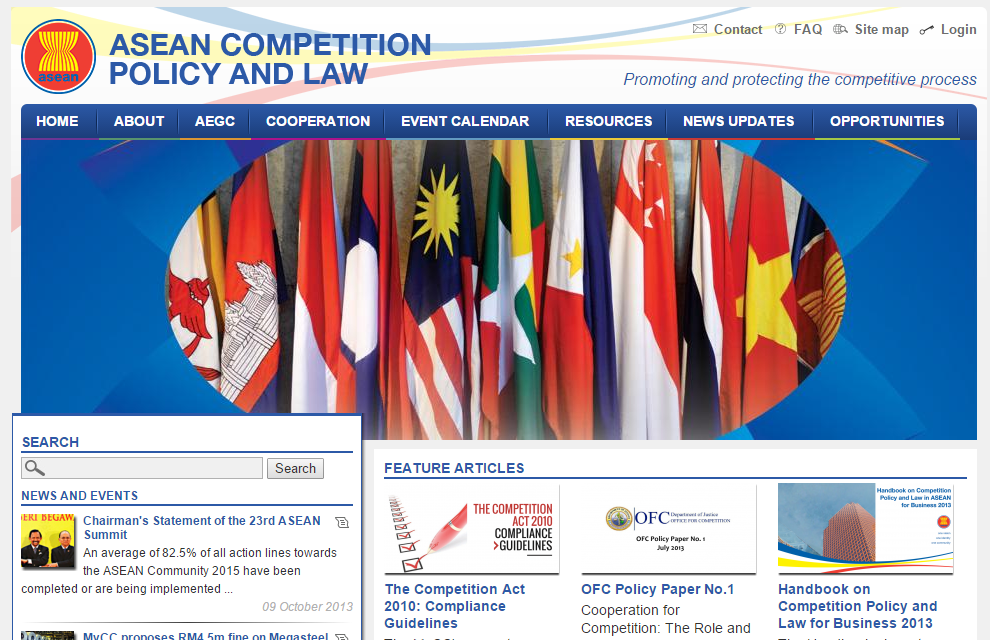 Manila, Philippines - The DOJ-OFC implemented the project, Promoting Business Compliance with Competition Law, under the Competition Law Implementation Project (CLIP) of the ASEAN-Australia-New Zealand Free Trade Area (AANZFTA) Competition Committee. The project aims to introduce, familiarize, and instill a competition law compliance culture in the Philippine business community.
In partnership with the Australian Competition and Consumer Commission (ACCC), the DOJ-OFC held three batches of seminars for business organizations in key locations in the Philippines, i.e., Cebu City, Manila and Davao City, on 22-23 October 2015, 28-29 October 2015 and 9-10 November 2015, respectively. A total of fifty representatives from business chambers, small and medium enterprises (SMEs) and other associations benefitted from the project.
The DOJ-OFC also published a Brochure on Competition Policy for Businesses, copies of which were disseminated during the seminars. As an advocacy tool, the brochure outlines in simple terms the benefits and elements of an effective compliance program, steps in setting it up, as well as a briefer on the Philippine Competition Act and related laws.
A copy of the brochure and further information about OFC activities can be accessed here