CCS-OECD/KPC Leaders Seminar on Advocacy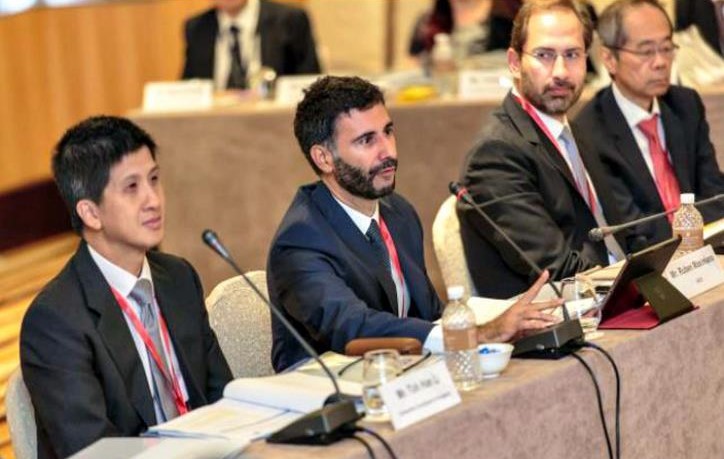 CCS partnered the OECD-Korea Policy Centre to hold the CCS-OECD/KPC "Leaders Seminar on Advocacy" from 24-26 June 2015 in Singapore. This marks the second time that CCS and OECD/KPC are partnering each other, the first being in 2008. The objective of the seminar is to equip authorities from the Asia Pacific region that are dealing in competition matters with the experience, know-how, and tools for advancing the awareness and acceptance of competition policy to various groups of stakeholders.
The seminar attracted about 50 local and foreign speakers and participants. Speakers included current and former agency heads, such as Mr. Antonio Gomes, President of the Portuguese Competition Authority; Dr. Stanley Wong, CEO of the Hong Kong Competition Commission; Mr. Geronimo Sy, Head of Office, the Philippines; Mr. Declan Purcell, former Chairman Irish Competition Authority; Mr. Youngson Shin, Secretary-General of the Korea Fair Trade Commission; CE of CCS, Mr Toh Han Li, as well as OECD Senior Competition Experts Mr. Sean Ennis and Mr. Ruben Maximiano.
For more information, click here